What's next for YouTube, from Advertising Week New York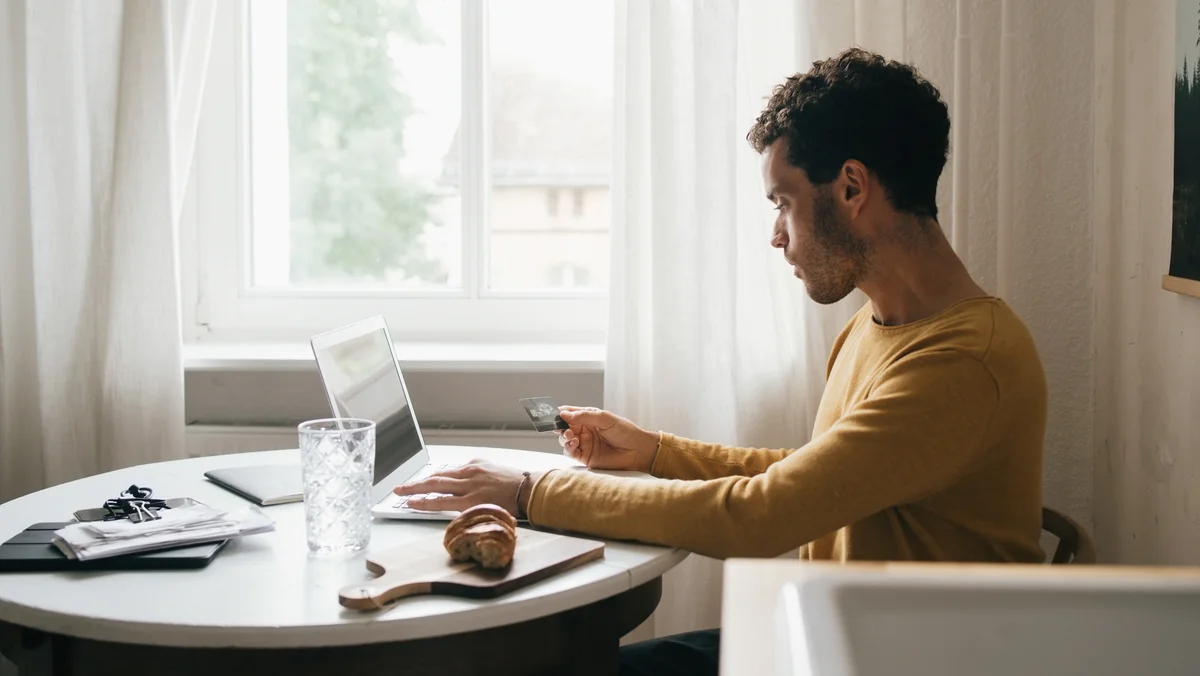 The pandemic accelerated two changes already underway — the move to streaming, and the move to ecommerce. As the number one streaming platform for ad-supported reach, YouTube is the place where hard-to-reach audiences come to be entertained and connect with creators and content they love. It's also where audiences come to shop.
Today at Advertising Week New York, we're sharing new ways to help marketers get ready for what's coming next in streaming and commerce. We're also hosting a week-long live shopping event on YouTube starting November 15, featuring must-have holiday gifts from Samsung, Verizon and Walmart.
Inspire customers in real time with live shopping
The line between in-store and digital commerce has blurred, and shoppers are looking for inspiration and advice in new places. YouTube creators are at the forefront of this shift, sharing helpful, honest and entertaining shopping content that cuts through the noise. According to a study we ran in partnership with Publicis and TalkShoppe, 89% of viewers agree that YouTube creators give recommendations they can trust. As a result, people who shop on YouTube make faster, more confident purchase decisions — a win-win for both shoppers and brands.
Earlier this year, we started testing an integrated shopping experience that allows viewers to tap into the credibility and knowledge of trusted creators to make informed purchases on YouTube. We initially experimented with shoppable on-demand videos, and now we're testing shoppable livestreams, too.
A shoppable livestream hosted by Simply Nailogical on a mobile phone
We recently partnered with several top YouTube creators to test our new live shopping features, including Simply Nailogical, who launched her new nail polish collection to 2.8 million fans on her Simply Not Logical channel, and Hyram, who dropped his new 'Selfless' skincare line to 4.5 million fans.
We've also tested shoppable livestreams with leading retailers on their channels. Raven Elyse went live to sell her favorite home workout gear and morning routine essentials from Walmart, Sephora beauty directors hosted a live Q&A about makeup foundations, and Target performed a live style haul celebrating fall style.
Building on the success of these pilots, the YouTube Holiday Stream and Shop will kick off on November 15 with a week of shoppable livestreams. Fans tuning in will be able to score new products, unlock limited time offers, and get their product questions answered through live Q&A and polls with creators and other viewers. To start the week, the Merrell Twins will share their holiday wish list featuring products from Walmart, Samsung and Verizon. Stay tuned for more details as the holidays approach!
Reach more shoppers with connected TV
Last year, streaming households outnumbered cable TV households in the United States for the first time. And according to Comscore, 40% of all ad-supported streaming watch time is happening on YouTube.1
With 60% of YouTube CTV viewers watching with others2, people are connecting more deeply with each other by sharing YouTube content they love on the big screen. This means brands can easily extend the overall reach and impact of their campaigns. And as of this month, U.S. advertisers are able to fully measure their YouTube CTV video investments across YouTube and YouTube TV for an accurate view of true incremental reach and frequency in Comscore Campaign Ratings (CCR). Nielsen Digital Ad Ratings (DAR) CTV measurement is available for YouTube TV and will also be available soon for YouTube CTV in the U.S.
To make YouTube CTV ads more helpful for viewers and drive more online sales or leads for brands, we also recently upgraded Video action campaigns to automatically include CTV inventory. Learn more about how Video action campaigns on TV screens can help grow your business.
A lot has changed in the past year, but our commitment remains the same: we're here to help your business grow and get ready for what comes next. To learn more about YouTube's latest viewer insights and product innovations, watch our Advertising Week keynote.
1. Comscore, OTT Intelligence, Dec. 2020, U.S. (According to Comscore, YouTube represents 40% of watch time of all ad-supported streaming services analyzed)
2. Google/Talk Shoppe, United States, whyVideo 2021 study, n=2,000 A18-64 GenPop video users, Survey in field March 26th to April 4th, 2021. (According to Talk Shoppe, 60% of YouTube CTV viewers watch with other people)
Source: Official Google Webmasters Blog
Don't have time to manage your Google Ads, configure landing pages and analytics scripts, or worry about which version of your ad generates the best ROI? That's OK! Search Engine Pros are here to help!
Give us a call at 805-627-3255 or contact us online today.