Simpler Ways To Drive Growth Across The Customer Journey With Video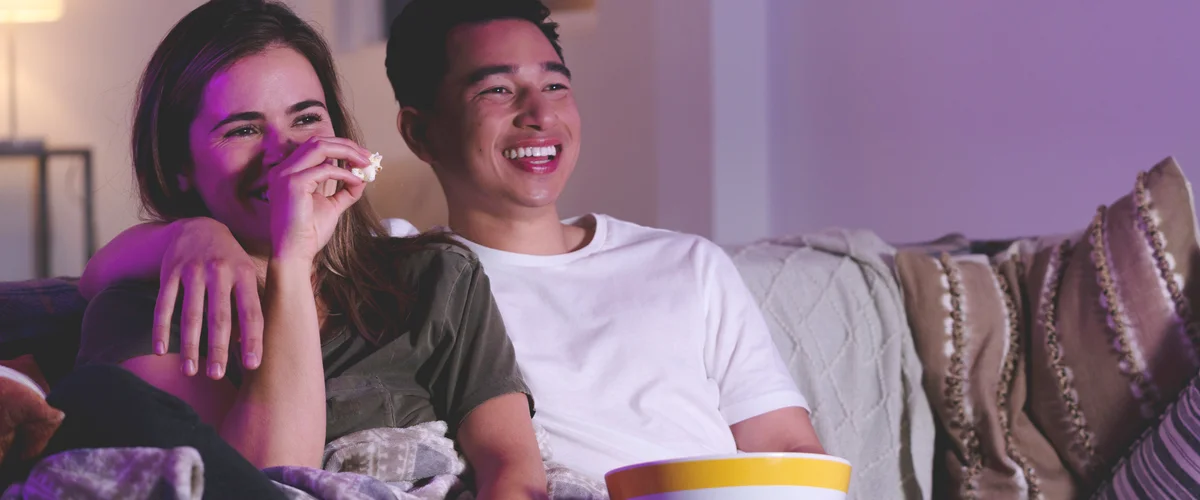 Consumers are moving faster, jumping from channel to channel, and researching more often in unexpected ways. This explosion of touchpoints means more opportunities—and more complexities—for marketers. But just because today's customer journey is more complicated, doesn't mean orchestrating your advertising campaign has to be. At Advertising Week New York, we're sharing new ways to help marketers use video to more efficiently and effectively connect with consumers across their purchase journey.
A simpler way to drive reach
We're constantly working on better ways to help you achieve your marketing goals—whether you want to build awareness for a brand, shift perceptions, or drive a specific action. But while it's great to have options, mixing and matching these solutions takes time and can add complexity. Today we're announcing Video reach campaigns—a simpler, more efficient way for marketers to achieve their brand awareness goals with YouTube.
Rather than managing separate campaigns for 6-second bumper ads, skippable in-stream ads, and non-skippable in-stream ads, now you can upload multiple video creatives into a single campaign. From there, Google's machine learning will automatically serve the most efficient combination of these formats to help you reach your audience at scale.
Early adopters like Ford are already seeing strong results using Video reach campaigns. In alpha tests, the automaker lowered their campaign cost over 20 percent compared to their previous YouTube benchmarks. "Ford is using data and machine learning technology, like Video reach campaigns, to drive a learning culture across all of our media. The positive results of the Video reach campaign not only provided cost efficiencies while maintaining effectiveness but also the confidence to implement this tactic across additional campaigns" says Lisa Schoder, head of U.S. media.
A complete solution across the journey
For brands looking to build a full-funnel video strategy, we recommend complementing Video reach campaigns with TrueView for action to drive whatever online action is important to your business. Soon TrueView for action ads will seamlessly extend to the YouTube Home feed, a tremendous opportunity for any advertiser looking to drive more, high value conversions. The Home feed has long been a great place for users to discover their next favorite creator, and now it can be a great place for them to take action with your brand.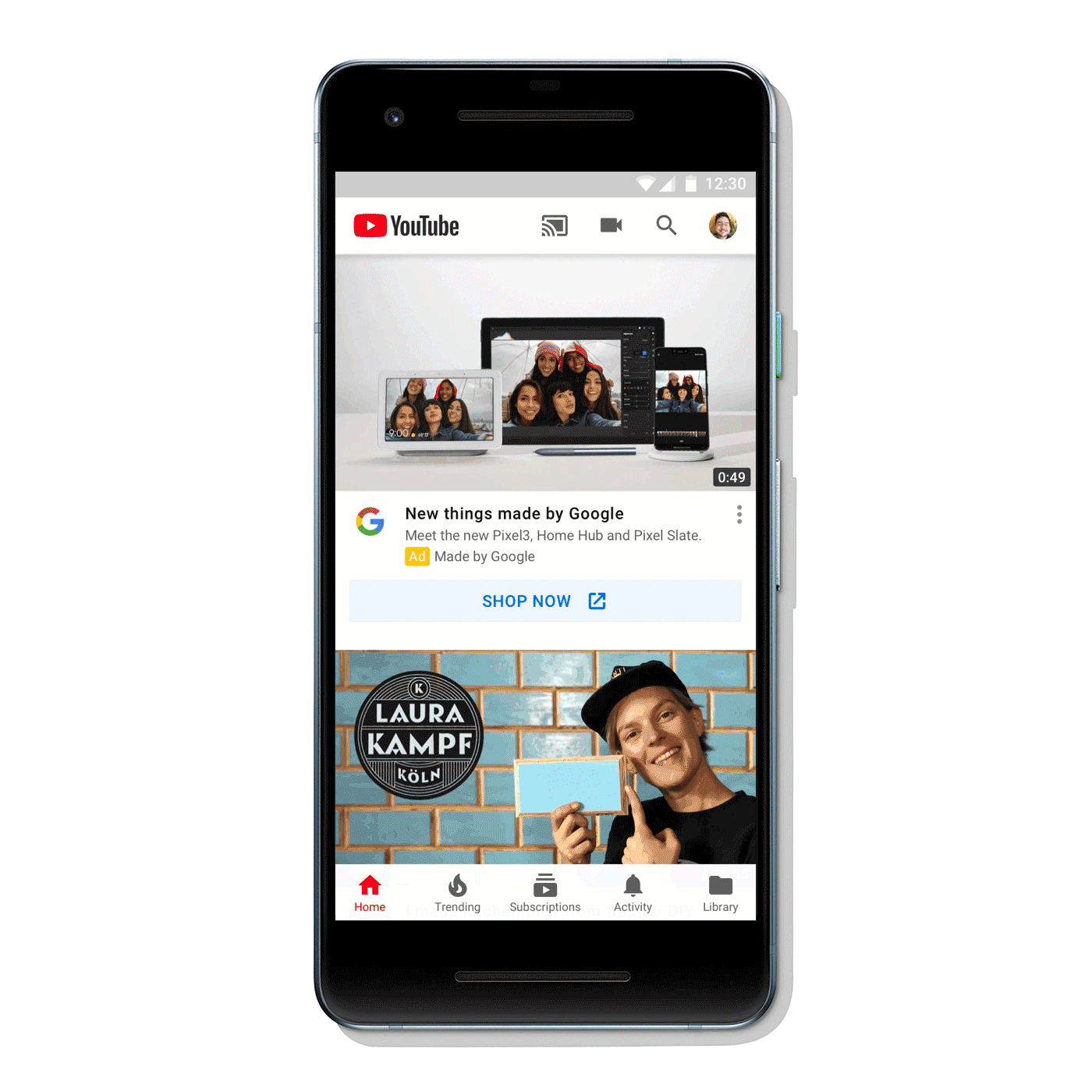 Reach audiences where they are watching
In addition to Video reach campaigns, we're also bringing the YouTube Masthead to our fastest growing surface—the TV screen, where daily watch time tops 250 million hours per day. This means advertisers have a unique opportunity to reach people who are increasingly cutting the cord, right where they are watching their favorite content.
Through the globally-available beta, marketers can purchase the YouTube Masthead on TV screens on a cost-per-thousand (CPM) basis, and customize the audiences they want to see it. Like CPM-based Mastheads on the desktop and mobile home feed, it will be available as a reserved placement to ensure brands can drive the visibility they need on the dates that matter most. It can be purchased as part of a cross-screen or single-screen Masthead buy.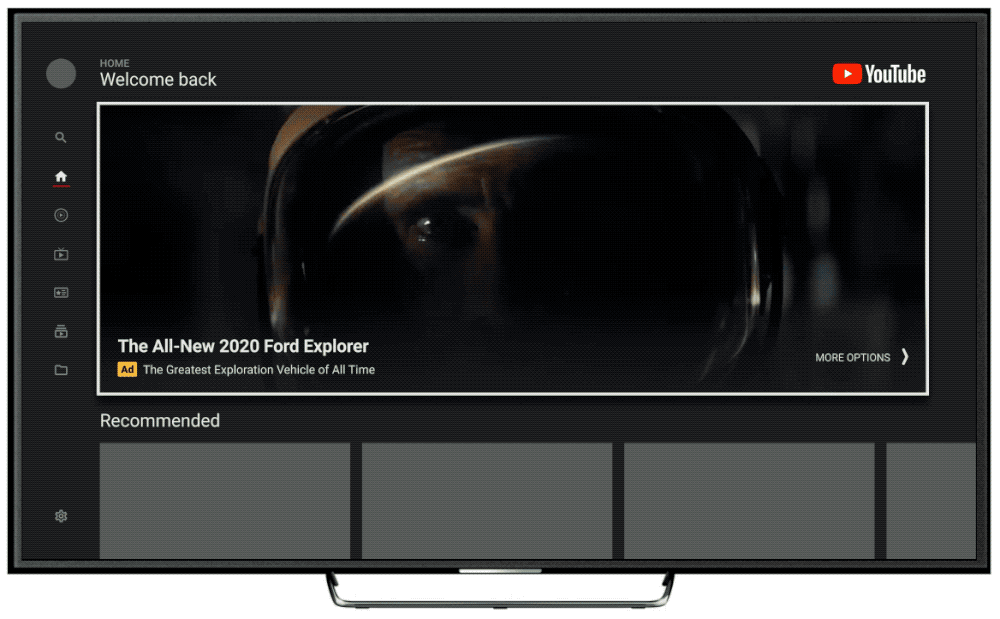 And, we know the rich audio and visual experience of YouTube on TV screens means the potential to drive upper-funnel impact is greater than ever. According to a recent experiment we conducted with Media Science, YouTube ads on TV screens drive a 10 percent greater lift in recall than ads on linear TV.
By focusing on marketing objectives rather than media tactics, we believe we can be a more strategic partner to help you sustainably grow your business. We hope these new solutions help you make it easier for you to get ahead of the pack and drive real results across the entire customer journey.
Source: Official Google Webmasters Blog
Don't have time to manage your Google Ads, configure landing pages and analytics scripts, or worry about which version of your ad generates the best ROI? That's OK! Search Engine Pros are here to help!
Give us a call at 805-627-3255 or contact us online today.