Ramp Up Your Calls With Call Bid Adjustments
Click-to-call ads were introduced seven years ago to help you connect with more customers over the phone. Since then, we've heard one thing loud and clear: you want to drive even more calls. And it's no surprise—on average, calls convert three times better than web clicks.1
To help you generate more calls, we're rolling out new call bid adjustments, which allow you to control how often the call option appears with your search ads. Use call bid adjustments to increase bids on campaigns that drive valuable phone calls. For example, if you're a travel advertiser, you may see higher order values from calls because it can be easier to cross-sell rental cars, group tours and other vacation add-ons during a live conversation. Raise your call bid adjustments to show call extensions more frequently and drive more of these high-value call conversions.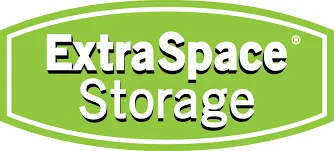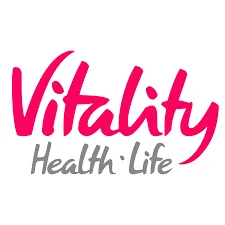 Call bid adjustments are available exclusively in the new AdWords experience, which will roll out to all advertisers by the end of the year.2 To learn more about AdWords calls solutions, visit our Help Center. You can also check out best practices for maximizing calls performance and improving the caller experience.
---
1. Google internal data, 2016
2. The new AdWords experience is rolling out to all advertisers throughout 2017. Once you have access, you can easily switch back and forth between the new and previous experiences.
Source: Official Google Webmasters Blog
Don't have time to manage your Google Ads, configure landing pages and analytics scripts, or worry about which version of your ad generates the best ROI? That's OK! Search Engine Pros are here to help!
Give us a call at 805-627-3255 or contact us online today.