Introducing Smart Display Campaigns
There are now over 3 million apps and websites on the Google Display Network (GDN), from popular news websites to the latest gaming apps. No matter what your customers are doing to stay informed or entertained across the GDN, it's important to reach them with timely and relevant messages. In order to do that, you need to find the right customers, tailor your creative to them and set optimal bids.

Starting today, Smart display campaigns begin rolling out to all advertisers, letting you reach more customers easily on the GDN. Smart display campaigns use the power of Google's machine learning to automatically:

Only Google provides automation like this at scale, helping you deliver richer experiences to consumers and better results for your brand. In fact, advertisers who use Smart display campaigns are seeing an average 20% increase in conversions at the same CPA,1 compared to their other display campaigns.

trivago, a hotel search platform, is using Smart display campaigns to help travelers around the world find hotel rooms that meet all their travel needs—like a room large enough for a family of four, one with hi-speed Wi-Fi for a business trip, or one with an ocean-front view for that well-deserved beach vacation. The travel brand provided:

Creative assets: Headlines like "Find Great Hotel Deals," descriptions of its hotel listings, beautiful images of destinations like Rome and London, and its logo
Business goals: A target CPA and daily budget

AdWords did the rest—creating over 25,000 tailored ads and showing them to travelers shopping for hotel deals. For instance, people browsing a travel blog might see a message with trivago's "Find Great Hotel Deals" headline and a breathtaking image of the Coliseum. With Smart display campaigns, trivago drove 36% more conversions at the same CPA, compared to its other similar display campaigns. The brand now uses Smart display campaigns across markets in Europe, Asia and North America.


Smart display campaigns automatically created over 25,000 versions of trivago's ad and showed them to people across 55 countries shopping for hotel deals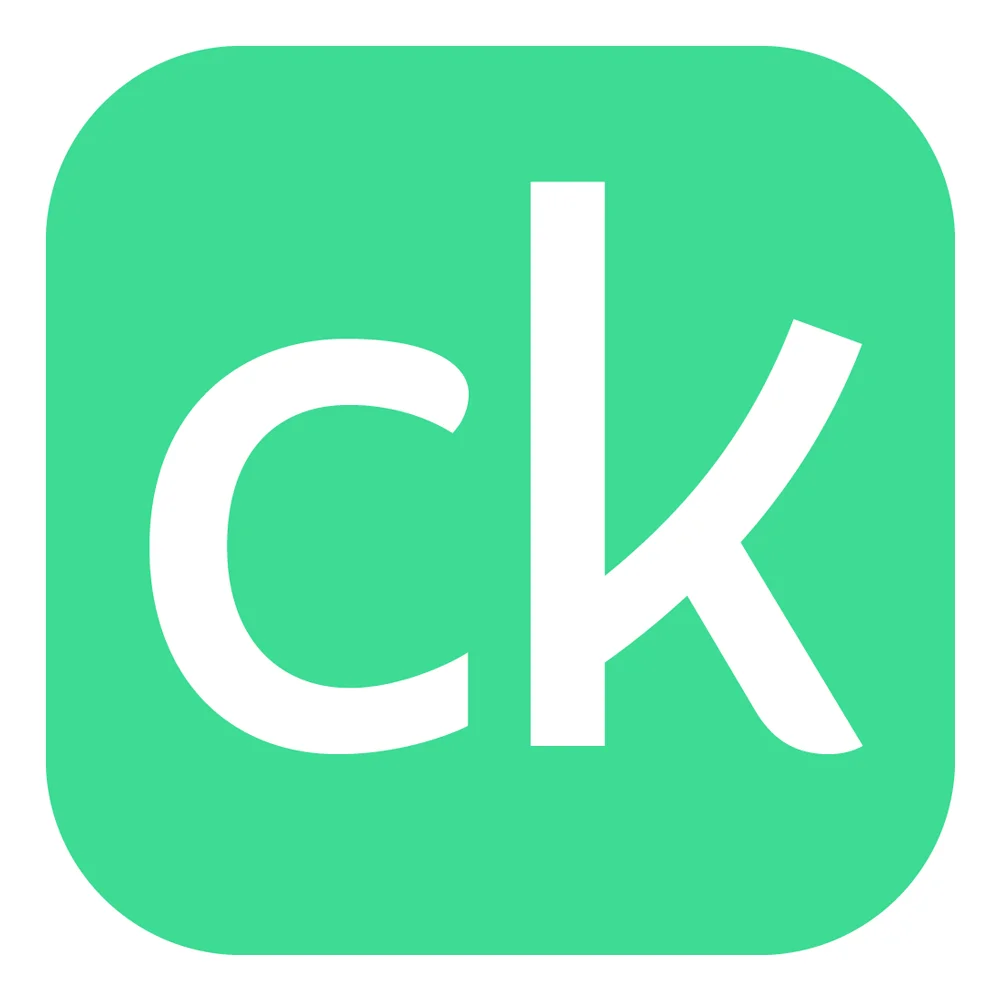 Credit Karma, a free credit and financial management website, used Smart display campaigns to get more signups and drove 37% more conversions at a similar CPA.2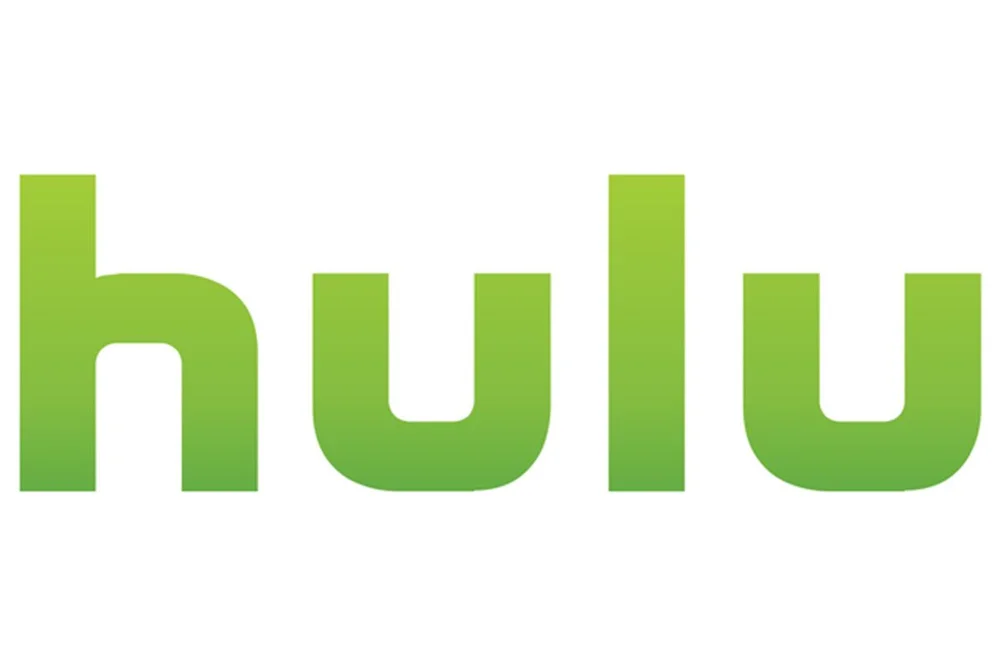 Hulu Japan, a subscription video service, turned to Smart display campaigns to reach new subscribers and drove a 37% higher conversion rate.3
---
1 Google internal data. 2 Based on initial launch in 2016. 3 Compared to other similar display campaigns
Source: Official Google Webmasters Blog
Don't have time to manage your Google Ads, configure landing pages and analytics scripts, or worry about which version of your ad generates the best ROI? That's OK! Search Engine Pros are here to help!
Give us a call at 805-627-3255 or contact us online today.