Google Ads: New Ways to Multiply Your Results with Performance Max
Learn about the latest features in Performance Max. They aim to help you in a few key areas, including new ways to optimize performance from Search inventory, create video assets, run experiments to measure conversion uplift and get deeper reporting.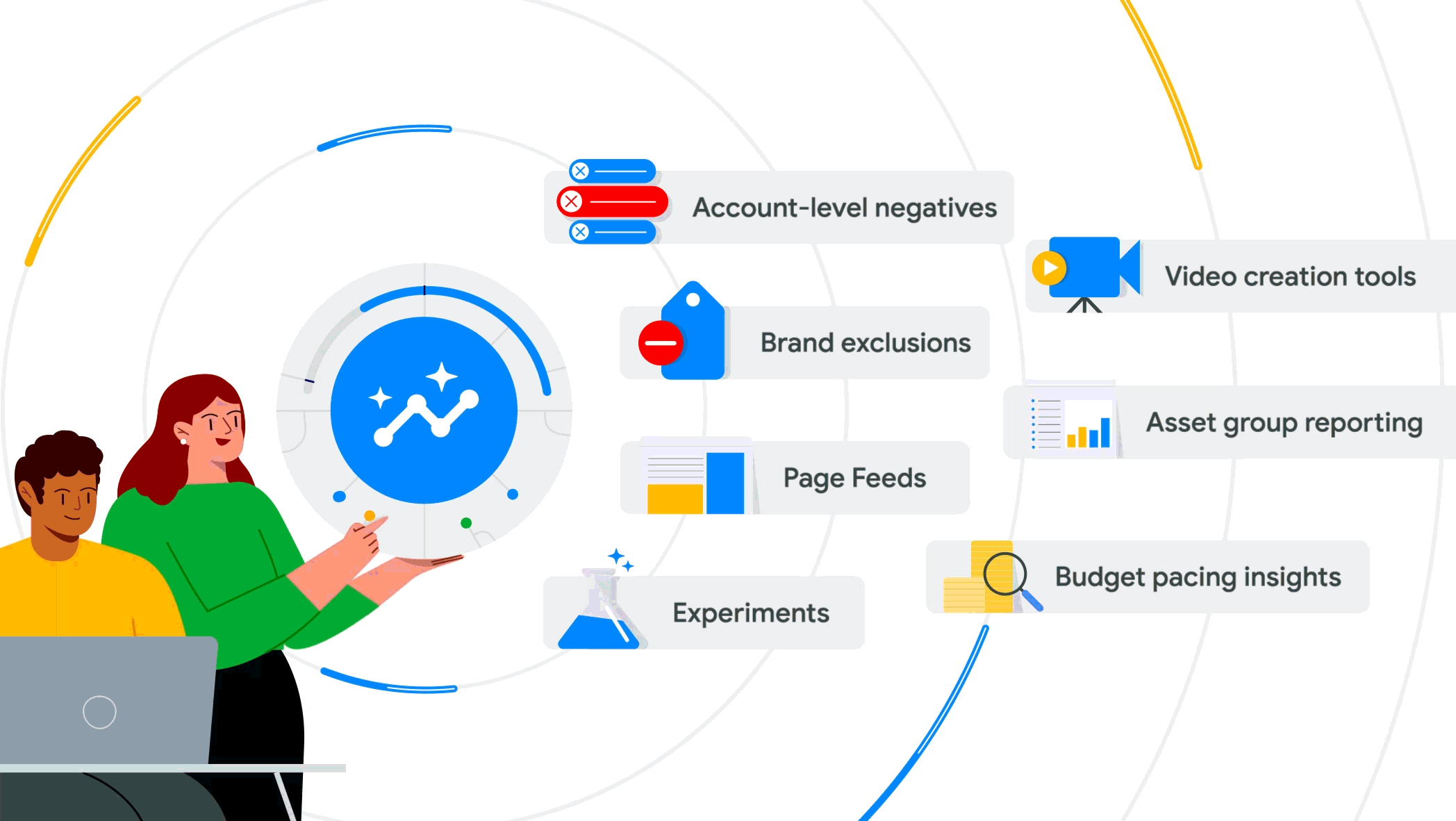 Advertisers who use Performance Max achieve on average over 18% more conversions at a similar cost per action.1 This five percentage point increase in just 14 months is due to ongoing advancements in the underlying AI technology for bidding, creative and search query matching, and new formats like YouTube Shorts. Today we're introducing new ways for you to optimize and prove the incremental value of your Performance Max campaigns: improve performance on Search inventory, grow ROI with higher-impact video creative, measure conversion uplift and get deeper reporting.
Search and Performance Max are the Ads Power Pairing
Together, AI-powered Search and Performance Max help you maximize conversions across all of Google. Supercharge your Search campaigns by combining broad match keywords with Smart Bidding. Performance Max expands on this to help you drive incremental conversions across all Google advertising channels — including Search. Using improved keywordless AI technology, it analyzes your landing page content, assets and product feed (if you have one) to find new converting queries and generate relevant text ads that match a user's intent. These are additive search opportunities — on top of unlocking additional performance on YouTube, Display, Discover, Gmail and Maps.
We've heard your feedback that you want more ways to steer how Performance Max works on Search and Shopping inventory. Account-level negative keywords became available this month and allow you to exclude specific queries you don't want to show ads on for brand suitability or other reasons.
Campaign-level brand exclusions are also coming soon for added control, so your Performance Max campaigns won't serve for branded queries you want to avoid on Search and Shopping inventory. Applying these exclusions will also help block traffic from most brand misspellings and brand searches in a foreign language. You'll be able to exclude your own brand terms, and choose from a list of other brands to exclude. If any brands are missing from the list, you'll see an option in Google Ads to request additions.
If you have brand suitability needs on YouTube and Display inventory, please visit the newly launched Content Suitability Center.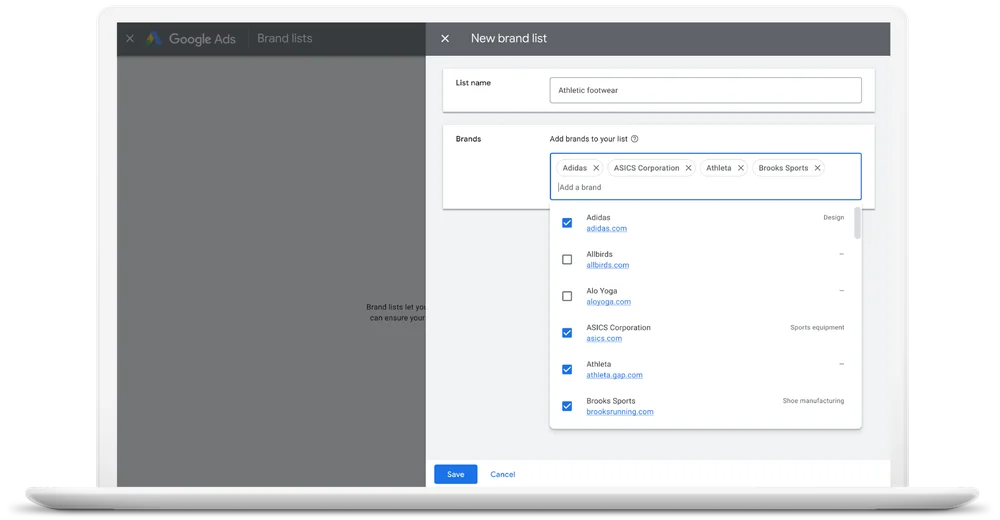 In the coming months, we'll roll out page feeds to Performance Max to help you further refine your results from Search inventory. This feature gives you the flexibility to help send traffic to a specific set of landing page URLs on your website. You can also use labels to group URLs by theme to make them easier to use in a specific campaign or asset group.
When you combine page feeds with final URL expansion turned on, keywordless AI technology uses this collection of URLs to better understand which landing pages are most important to your business. This gives you another way to inform and guide AI within the final URL expansion feature to help you drive valuable conversions from new queries you didn't expect or that aren't captured by your Search campaigns.
Easier video creation in Performance Max
Performance Max serves not just on Search, but on every channel in Google's ad inventory to help get you even more incremental conversions. As a result, all types of high-quality creative assets are a key ingredient for Performance Max success, including video. To make it easier to provide high-quality video ads, video creation tools are now integrated directly into Performance Max campaign setup and editing workflows (previously available only in the asset library). If you've always wanted to create a video ad but lacked the resources or time to do so, now is your chance!
Run experiments to prove the value of Performance Max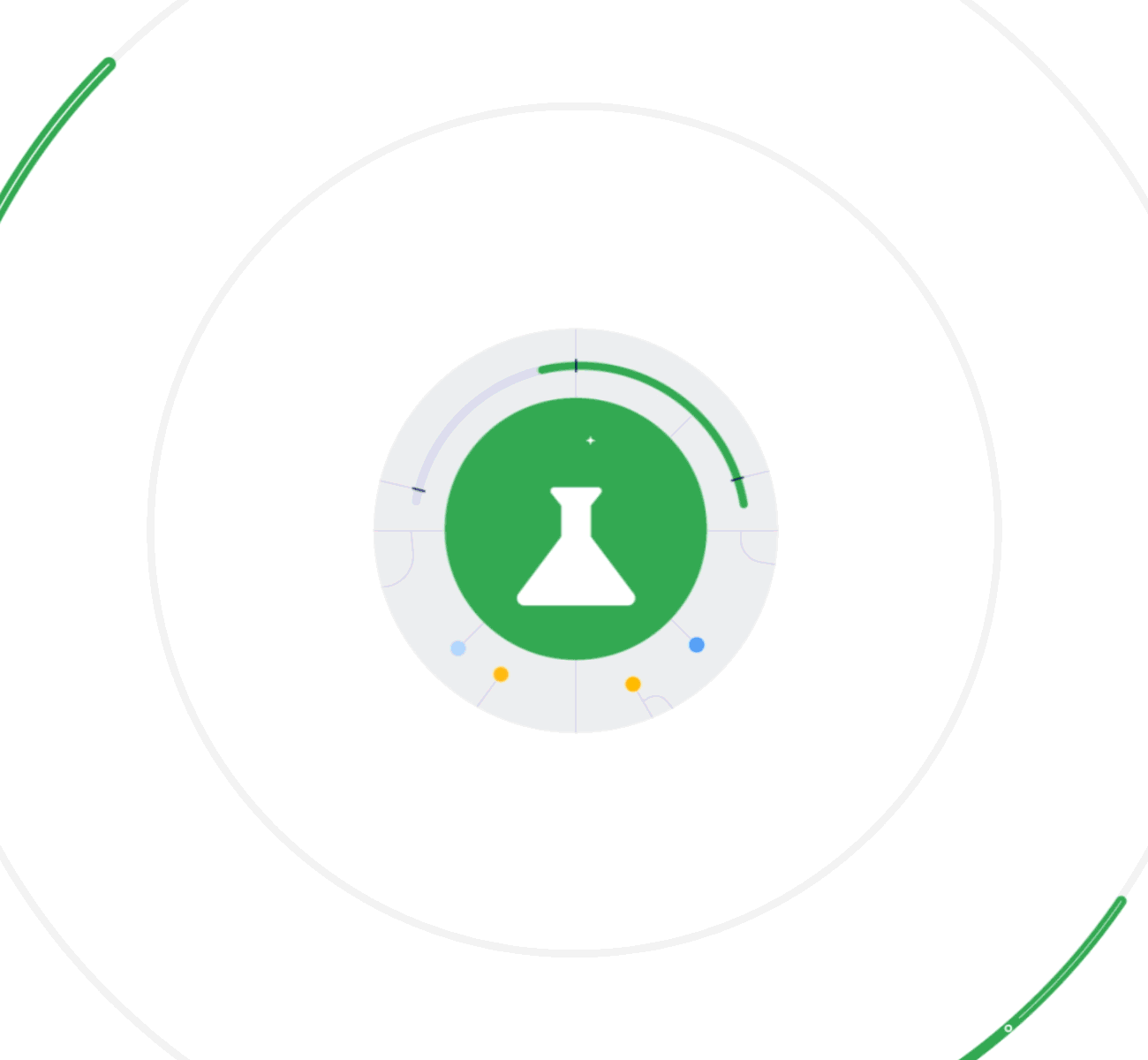 If you haven't tried Performance Max yet or want to compare its performance to other campaigns, experiments have started rolling out to help you run A/B tests. You can set up two types of experiments:
Performance Max uplift experiment: See how adding a new Performance Max campaign to your current campaign mix drives incremental conversions or conversion value.
Performance Max vs. Standard Shopping campaign: Test an existing Standard Shopping campaign head-to-head against a Performance Max campaign targeting the same products. See how your results may improve and whether you should replace the Standard Shopping campaign.
Bol.com, a popular online marketplace in the Netherlands and Belgium, had been using Standard Shopping campaigns to advertise their products to more than 13 million shoppers. Before shifting these campaigns to an AI-powered solution like Performance Max, they needed to justify the decision with hard data.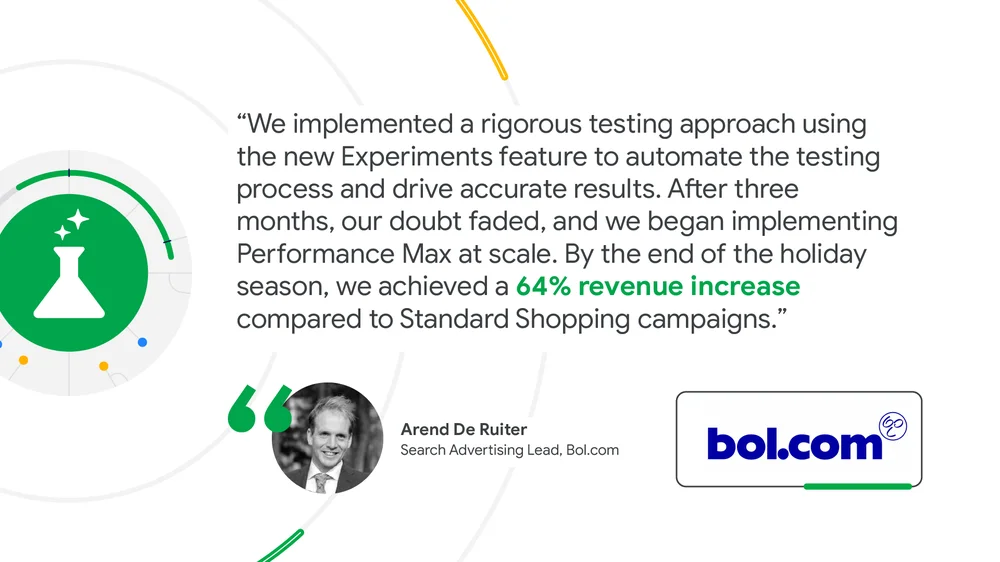 Find opportunities to improve your asset groups and budget distribution
With all these additional ways to optimize your campaigns, new reporting and insights will also help you understand and evaluate your results. Soon, you'll be able to see conversions, conversion value, cost and a variety of other metrics at the asset group level. Take action on this data to guide your creative strategy and improve your campaigns. For example, you can test new asset groups to see how they contribute more conversions. You can also add new assets within existing asset groups.
Budget pacing insights will be coming soon to help you automatically uncover opportunities to optimize your budget and performance. See how much your campaigns have spent — and are projected to spend — along with your current and forecasted conversion performance. Understand at a glance how your campaign is pacing and whether there's an opportunity to change or redistribute your budget to drive more conversions. In addition, get customized recommendations to maximize your budget utilization.
It's more important than ever to make sure you're maximizing ROI and making your marketing budgets count. Google's AI is your business multiplier — especially when combined with your own expertise and inputs. It powers Performance Max to help you optimize your budget across channels in real time and quickly adapt to fast-changing consumer trends. We're excited for what's ahead with Performance Max and hope these new features help you get more from your campaigns.
Learn more about these new features and best practices on how to use them in the Help Center.
Source: Official Google Ads and Commerce Blog
Don't have time to manage your Google Ads, configure landing pages and analytics scripts, or worry about which version of your ad generates the best ROI? That's OK! Search Engine Pros are here to help!
Give us a call at 805-627-3255 or contact us online today.