Google Ads: Introducing new AI-powered ad solutions to drive demand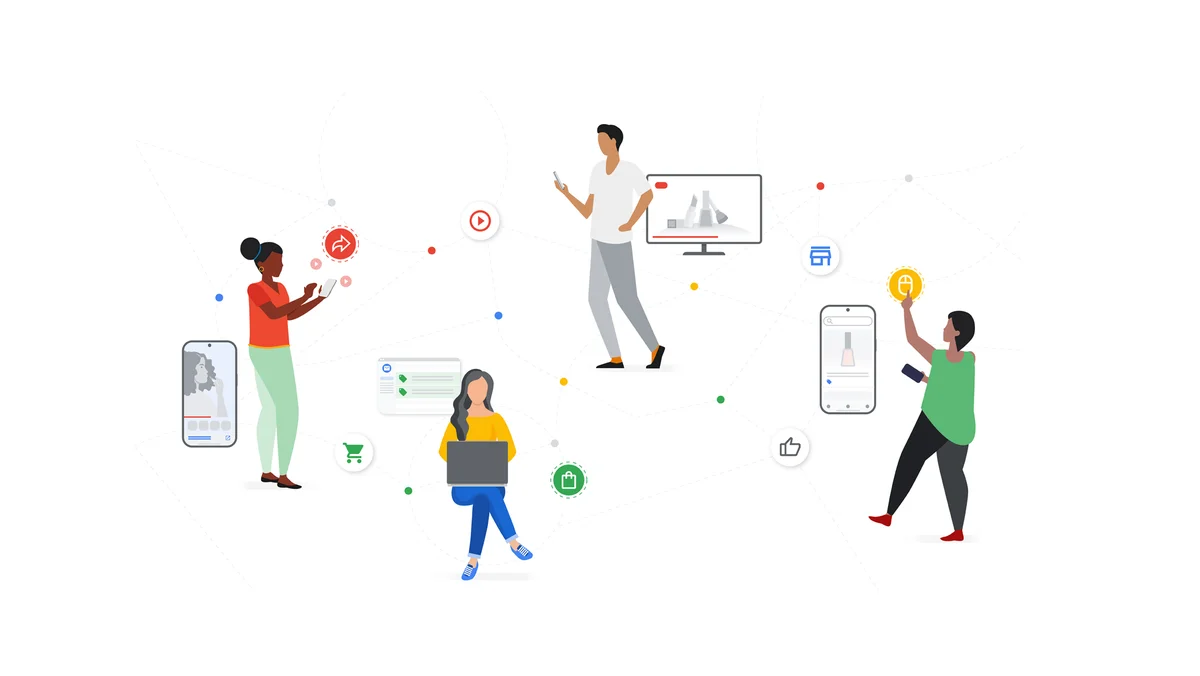 Google AI powers so much of what people love about YouTube: content recommendations, accessibility, user experience and more. As we shared at Google Marketing Live, it also powers the ads solutions that help you run your business.
Today we're announcing two new Google AI-powered campaigns, Demand Gen and Video View campaigns. They make it easier to connect with consumers and drive demand from the mid-funnel, all the way to purchase. Research already shows that 87% of consumers say YouTube helps them make purchase decisions faster.1 These ad solutions use relevant, immersive creatives to drive action and conversions in the moments that matter.
Drive action across YouTube & Google with Demand Gen campaigns
Demand Gen campaigns offer a set of unique features designed especially for the needs of today's social marketer. Research shows that 91% of consumers took action immediately after discovering new products or brands on Google feeds, like Discover or Gmail.2 With Demand Gen, your best-performing video and image assets are integrated across our most visual, entertainment-focused touchpoints — YouTube, YouTube Shorts, Discover and Gmail. These products reach over 3 billion monthly users as they stream, scroll and connect.3

With Demand Gen's all new construction flow, we're making it easier than ever to bring your top-performing image and video assets into Google Ads and preview how they'll look before they run.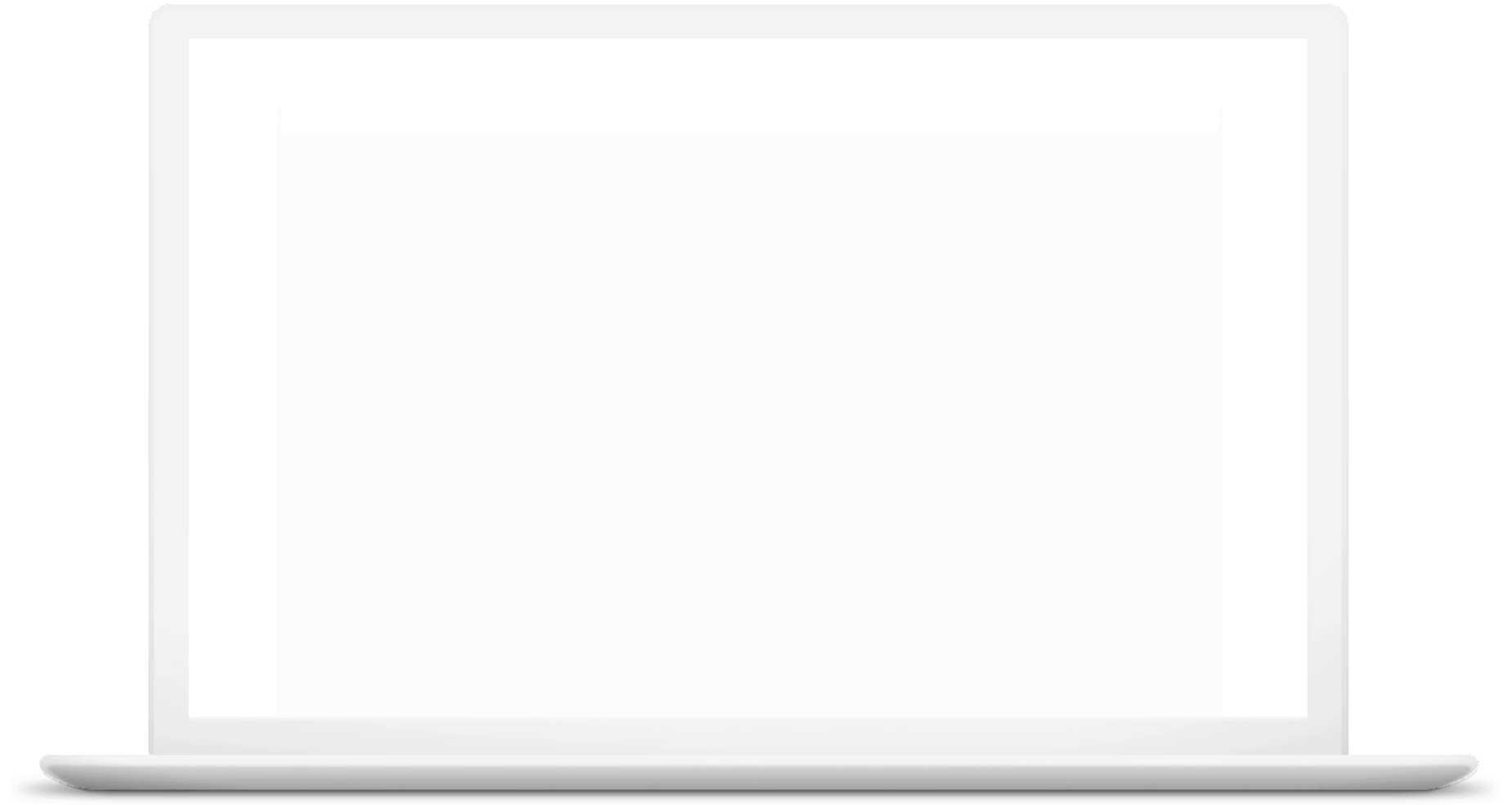 You can make these campaigns even smarter and more relevant by pairing tailored creatives with brand-new lookalike segments based on your audience lists.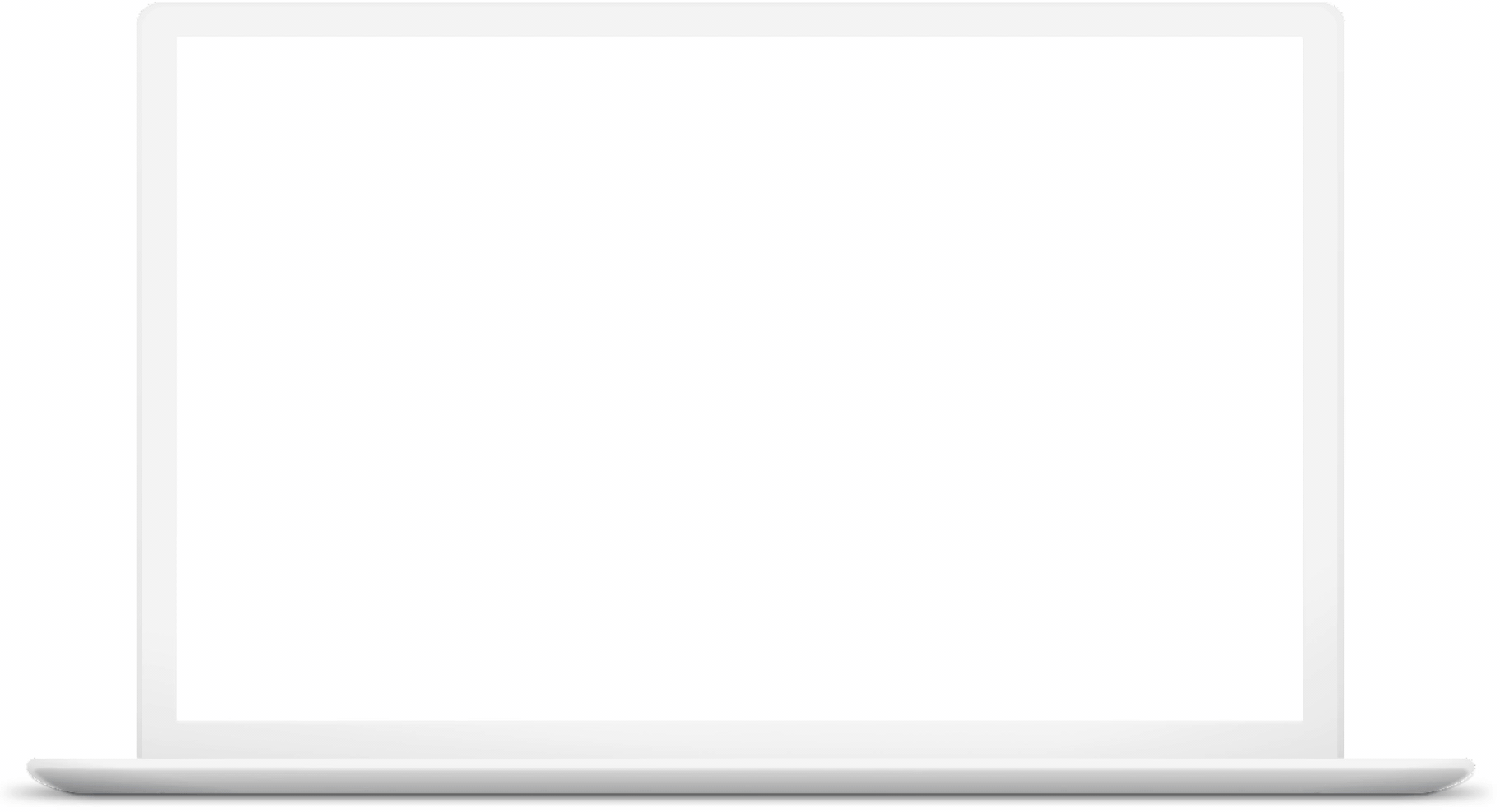 By optimizing for conversions, as well as Maximize clicks bidding, you can create deeply relevant campaigns based on your goals that spur the right action at the right moment. For instance, you might choose to drive conversions with existing customers by offering them a discount on a new product line. Or, you could generate demand by driving new lookalike audiences to your site with a special offer to join your brand's subscription program.
We're excited to see early alpha testers, such as Arcane, are already seeing success with Demand Gen.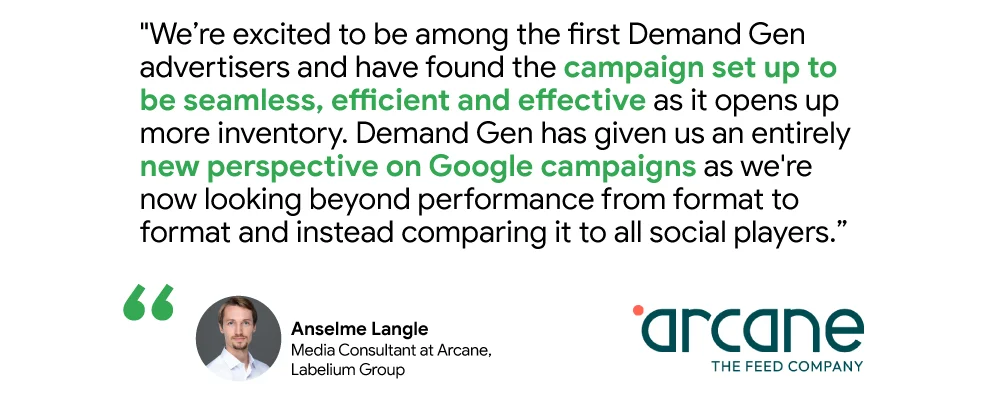 Sign up to join our beta in August.
Maximize views efficiently using Video View campaigns, powered by Google AI
With Video View campaigns, brands can maximize views across in-stream, in-feed and now YouTube Shorts, all within a single campaign. In early testing, Video View campaigns have achieved an average of 40% more views compared to in-stream skippable cost-per-view campaigns.4
Samsung Germany wanted to engage its target Gen Z audience during the peak holiday season. With Video View campaigns, Samsung was able to significantly increase views and achieve 94% incremental reach, all while reducing CPMs and generating best-in-class consideration lift.

Reach out to your account team to join our upcoming beta.
Measure results with AI-powered insights
Marketers today are being asked to do more with less. Multiple macro challenges — from inflation pressures to supply chain constraints — are forcing tougher decisions for every business and marketing decision-maker. These new AI-driven solutions allow you to measure the incremental impact of your campaigns with brand lift, search lift and data driven attribution, helping you to make smarter decisions more effectively.
We look forward to partnering with the industry, and marketers, on these solutions as we roll them out more broadly later this year.
Source: Official Google Ads Blog
Don't have time to manage your Google Ads, configure landing pages and analytics scripts, or worry about which version of your ad generates the best ROI? That's OK! Search Engine Pros are here to help!
Give us a call at 805-627-3255 or contact us online today.