3 ways merchants can use AI this holiday shopping season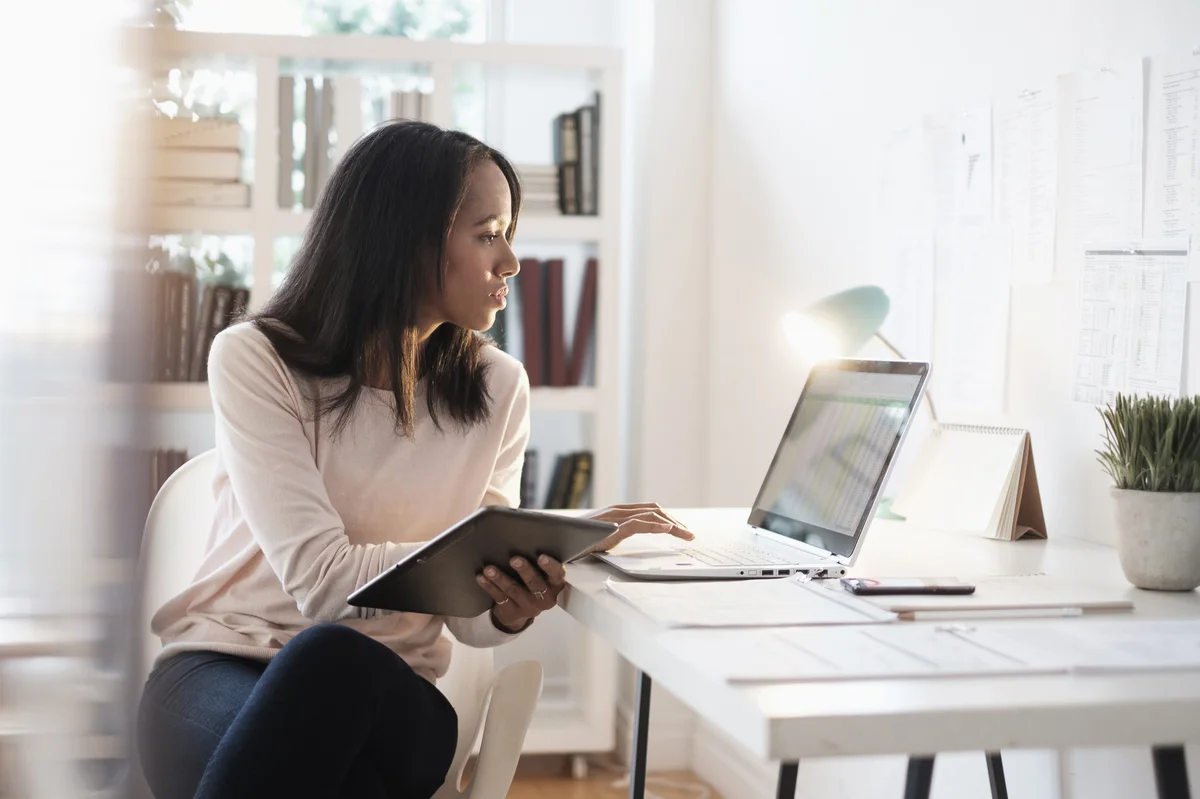 Generative AI is helping retailers around the world approach common challenges in new and creative ways — from improving digital customer service to creating content more efficiently.
As we head into the holiday season, here are three ways you can use AI to stand out with shoppers and grow your business.
1. Create a more realistic shopping experience
Nearly 80% of online apparel shoppers say they're more likely to buy a piece of clothing online if they feel confident about how it will look on them. Shoppers also respond well to more realistic experiences: 3D images on Google get 50% more engagement.
AI tools like virtual try-on for apparel and 3D asset creation can bring those unique shopping experiences to life online — whether by replicating in-store browsing or showing what a top looks like on different body types. And they can ultimately give shoppers the confidence to buy.
To get the most out of these tools, make sure you're optimizing your product imagery. For virtual try-on, apparel merchants selling women's tops should put high-resolution product images on their feed, with at least one simple shot of the garment on a model or mannequin with limited distractions. Meanwhile, merchants with 3D imagery can upload their assets to Merchant Center so they show up across Google. Sneaker merchants can even automatically create 360-degree spins of their products when they upload five high-resolution product images at different angles.
2. Get predictive insights
AI can help distill large amounts of data and deliver predictive insights so you can prioritize what to focus on. Merchants showing their products across Google have access to simple, free insights — including those using AI — to help answer questions like: What products are worth putting on sale? Should I stock this item? How can I get more visibility for my business?
This can be especially useful for mapping out your advertising spend or pricing strategy, especially for smaller businesses with lower research budgets and limited access to data. In fact, starting this week, Merchant Center users will not only see how their prices compare to others on Google, but also see suggestions, based on modeled data, for how they can decrease their prices on eligible offers to help drive more efficient sales.
Explore the insights on the new performance dashboard in Merchant Center, or in Merchant Center Next when your business migrates. This helpful information can shine a light on both your performance and how your business results compare to the market.
3. Easily create useful content
Having the right type of content to promote your business during the holidays, and the right amount of it, can be time consuming and expensive — particularly for small businesses with fewer resources. The price tag goes up even more if you need to re-shoot a campaign or test new creative.
Product Studio — coming to Merchant Center Next and the Google & YouTube app on Shopify in the coming weeks — uses generative AI to help businesses of all sizes easily create unique and tailored product imagery, and get more value from the images they already have. Add your product images to Product Studio and start experimenting. You can place your product in holiday-specific scenes, or adjust resolutions or backgrounds for other use cases.
Technology like generative AI makes it easy to imagine a future where shoppers can discover new brands, research smarter and return fewer products. That, as a result, can take logistical challenges off merchants' plates, reduce busy work and give you a stronger sense of how to grow your business.
Source: Google Merchant Shopping Blog
Don't have time to manage your Google Ads, configure landing pages and analytics scripts, or worry about which version of your ad generates the best ROI? That's OK! Search Engine Pros are here to help!
Give us a call at 805-627-3255 or contact us online today.