What are the benefits of paid search marketing?
Now more than ever, it's important for businesses to invest in paid search marketing to strengthen their digital presence. Customers use the internet to search for products and services, and if your business isn't showing up in search engine results, they won't find you.
With more and more companies understanding the importance of ranking highly on search results pages, the PPC advertising landscape has become more competitive than ever. This can make it difficult to navigate without expert help.
So why do you need PPC ads? There are many benefits of paid search marketing:
As with any paid advertising activity, the first step is creating a strategy. If you need help with developing a paid search marketing strategy for your business, fill out our form and we will get in touch to discuss your options.
Paid Search Marketing FAQ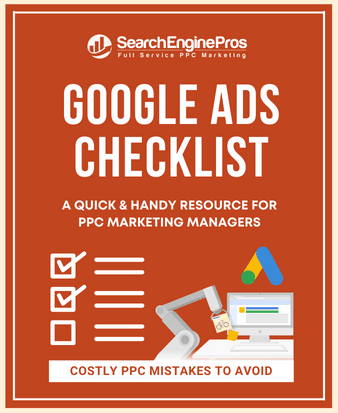 Request A Marketing Proposal
We'll get back to you within a day to schedule a quick strategy call. We can also communicate over email if that's easier for you.